Audio mastering you can trust.
Welcome to SoundWise! We treat your music with as much care as if it was our own and offer a professional, reliable audio mastering service.
Our vision of audio mastering
Quality control, a critical part of audio mastering
Mastering is what happens last before your music is released to the world. In fact, just like a book is proofread before being published, we think it is essential to check your audio for any flaw that might have escaped your attention, such as unwanted noise, dropouts or other glitches. Besides, mastering is also an opportunity to get your music heard in an optimized acoustic environment. Furthermore, a fresh set of ears often proves valuable as we tend to lose objectivity after listening to the same song repeatedly. This is why we are happy to provide honest and sensible feedback when it is relevant to do so.
Enhancing your music and ensuring optimal translation
Ensuring that your music will translate well across a wide variety of playback systems is another aspect we focus on. With this goal in mind, our studio has been professionally treated acoustically and our monitoring system is phase-aligned, ensuring proper critical listening conditions. Lastly, we value the production work that has been done beforehand. Therefore, we strive to make your artistic vision shine rather than trying to imprint our own sound on top of it.
❝ You can only listen to a final mix for the first time once and it will be our privilege to do so when you entrust us with your song. ❞
Mastering for digital and delivery of files ready for distribution
Production of DDP file sets for CD manufacturing
Flexible process, multiple revisions and client satisfaction in mind
Metadata and credits embedding
Apple Digital Masters authorized provider
Constructive criticism and feedback

A small sample of our audio mastering work: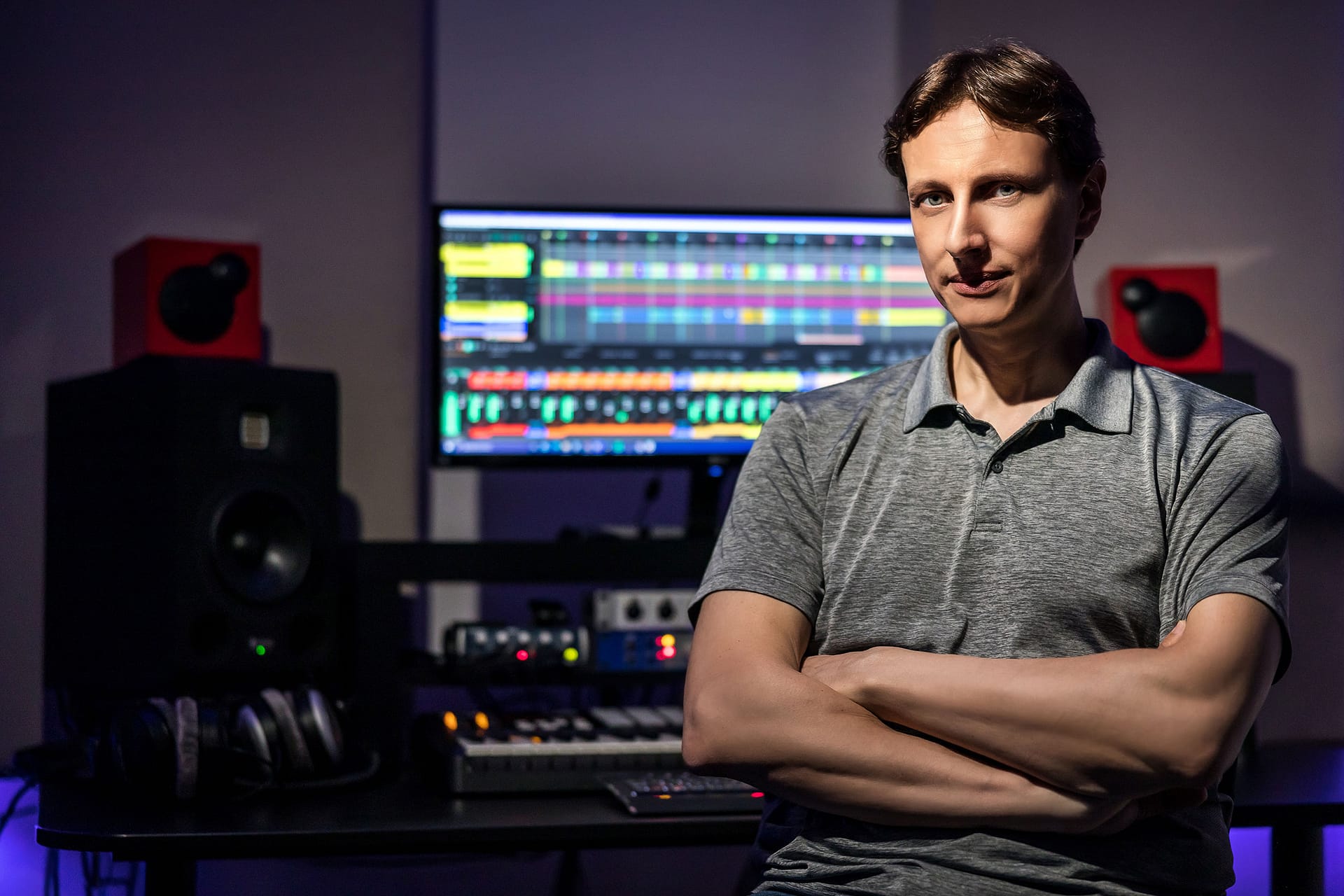 I am Jean-Marc Boulier, a French audio engineer living in Singapore, with many years of experience in music production from songwriting to distribution and everything in between.
These past years, I have specialized in one discipline that I really love and where I can provide the most value: audio mastering. Prior to that, I eagerly honed my critical listening skills. Now, I thrive on fine tuning audio and putting my technical skills at the service of musical emotions.
If you feel like I can help with the finalization of your music, I'd love to hear from you!
Would you like to get your song mastered for free so you can assess whether this mastering service is suitable for you?
What our customers have to say