Besides our core services, mixing and mastering, SoundWise can also assist with every other step of the production process. This may include songwriting, arrangement, recording, editing or hiring one of our many talented session musicians, lyricists or songwriters. Because every artist is unique, we always start by discussing the project and setting a course of action together first . This facilitates a smoother collaboration and a great result, and allows a thoroughly customized offer.
Whether your project is fairly advanced or you are just starting from scratch, we can help. We will produce a beautiful song or any other piece of music tailored to your specifications. In order to achieve this, we may write or polish your chord progressions, toplines or lyrics. We can also shape your song arrangement, find professional session musicians and take care of the recording, mixing and mastering.
Moreover, we can collaborate remotely. It doesn't matter where you are located in the world, we are constantly working with artists and bands across the planet in a smooth and efficient way. Depending on your requirements, we can produce in-house or involve one of the best composers in any genre ranging from EDM to orchestral and everything in between.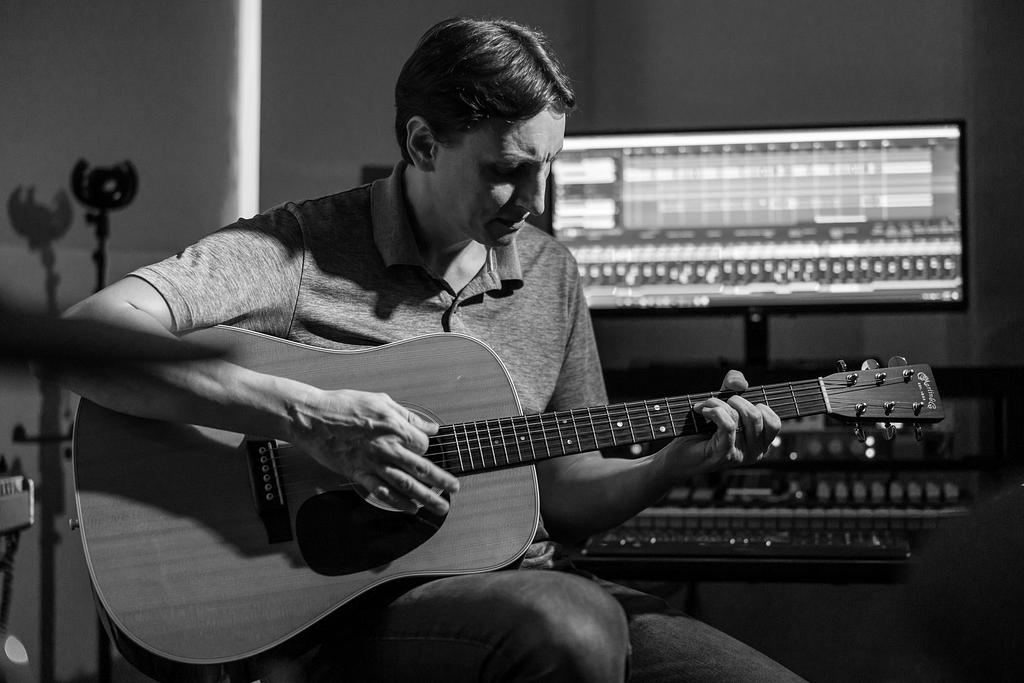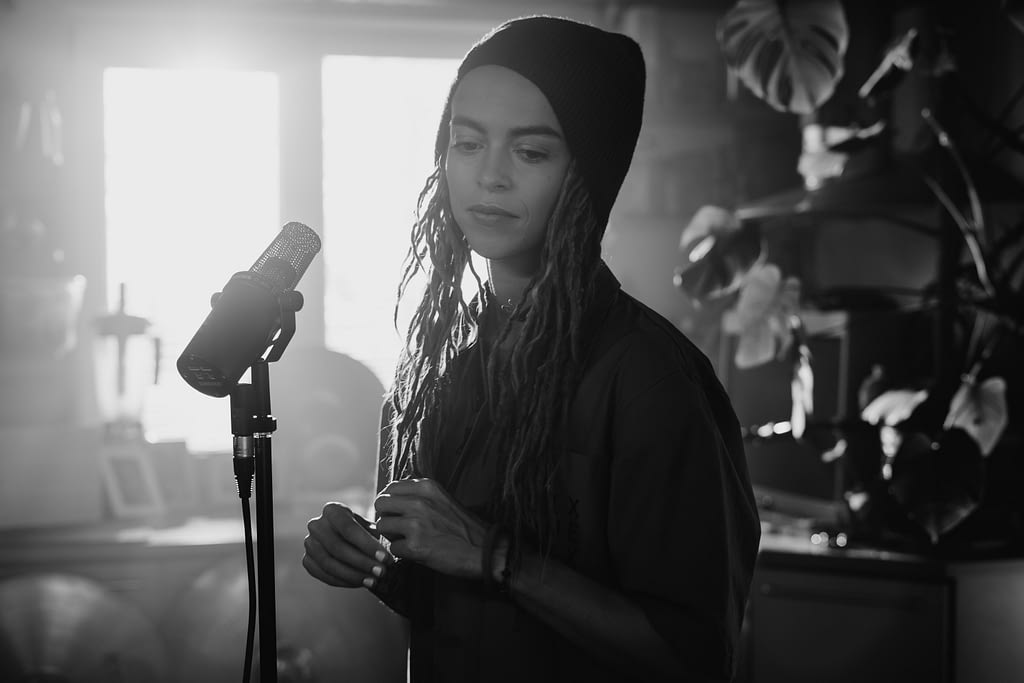 Recording is a key step in the making of a song. It should capture the essence of the band or artist's vision in a natural and beautiful way. Not all songs require the same setup, this is why we will advise you on the best place and method. We focus on using the tools that best fit your art, not the other way round.
We can record vocals, acoustic or electronic drums, acoustic or electric guitars and basses, grand piano and more. This takes place in one of our dedicated spaces in Singapore, and we use overdubbing for a better individual track control. Additionally we can perform editing, timing, tuning or vocal comping with expert care in order to achieve a professional sound. Contact us to inquire about availability, rates and conditions. 
At the core of our areas of expertise, mixing has a substantial influence on the quality of the final result. This is why it is performed exclusively by me, Jean-Marc. When you entrust me with your raw tracks, I will achieve an optimal volume balance, enhance the best parts of the song and add movement to keep your listeners engaged. In other words I will make a tasteful use of the best available tools, with solid musicianship and a flawless technical know-how.
When I mix client songs, I dive into the music with the same dedication as if it was my own. Then I keep working until it sounds the best it possibly can. And because I don't want you to feel pressured, my mixing package comes with three full rounds of revisions included. In closing, if you would like to hear my past client mixes, listen to my portfolio.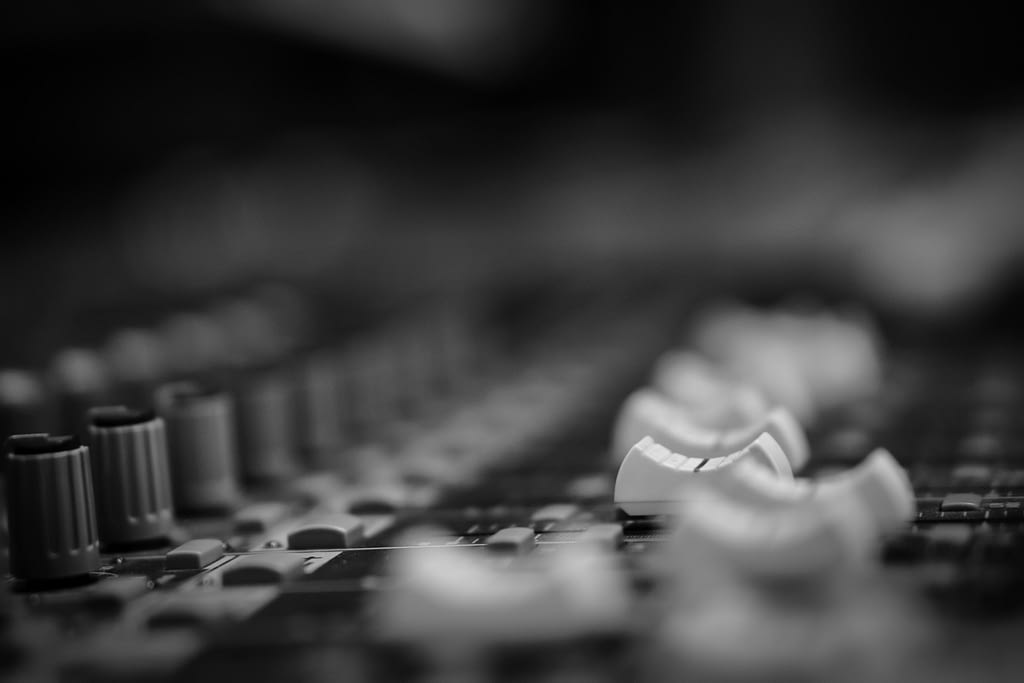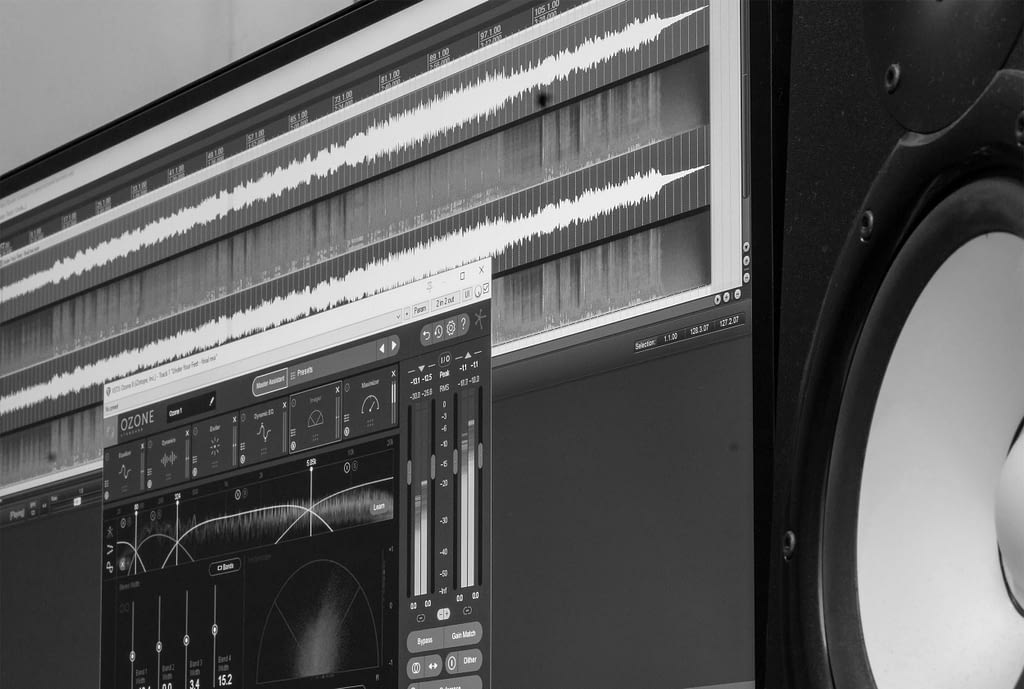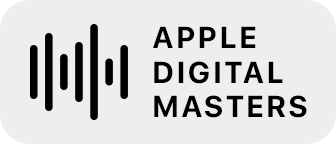 Concluding the production journey, mastering is a short, but high-stake final stage, which I strive to achieve with the utmost care.
First I will adjust the tonal balance, set optimal dynamics and loudness of your songs. Then I will insert metadata (such as artist identity, IRSC for royalties collection, etc.) when necessary, and finally provide you with files exported in the proper format for each application (CD, vinyl, digital distribution). In my view mastering's mission is to ensure an accurate and faithful translation of the final mix in all situations, therefore I will only add color or creativity when this is a specific client request.
SoundWise is one of the very few studios in Singapore that have been authorized on the Apple Digital Masters Providers list (formerly known as Mastered for iTunes). This guarantees specific audio masters that are optimized for Apple streaming platforms with an enhanced audio quality.
Frequently asked questions